Why Big Dreams Montessori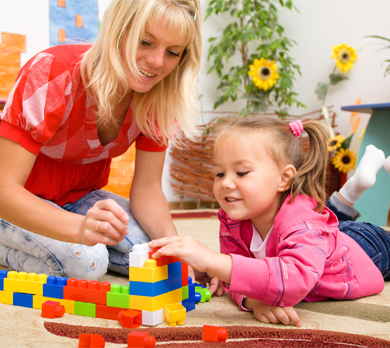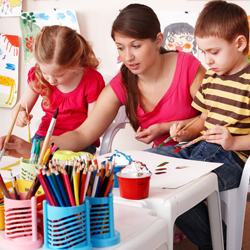 About Big Dreams Montessori
At Big Dreams we are committed to supporting families. We strive to create an environment in which parents and ECE's function in harmony. We aim to provide programs that nurture children socially, physically and intellectually.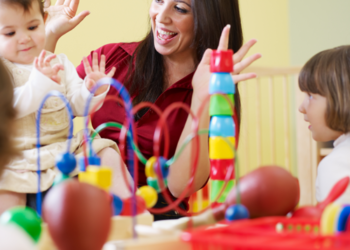 News and Events
Big Dreams Montessori celebrating the inauguration of its 4th centre. Details coming soon!
Happy Parents
I wanted my daughter to be in a Montessori that felt like home. The staff at Big Dreams has made this possible. They have created an environment for her that is not only safe, but educationally stimulating as well.
Before enrolling my child into this centre, I was nervous as it would be the first time my son would be away from me. The staff at Big Dreams worked with me and ensured that we had a smooth transition. They have gone above and beyond with my child and I am impressed with the programs they have in place.
The first time I walked into Big Dreams I was impressed with the setup of the Montessori. It is obvious that the staff has put much time and care into creating a centre that is warm and welcoming. I was greeted with smiles and I knew this would be the perfect Montessori for my child
Big Dreams Montessori is a great place for my daughter to start her school experience. Not only they have positive and loving staff, but also the place is very safe and welcoming. My daughter looks forward to going to BD Montessori every day.
FAQ
Big Dreams Montessori drives to create an inclusive and safe learning environment for all children. At Big Dreams we focus on the individual child and plan programs that cater to your child's developmental needs and interests. Our staff are professional individuals who strive to provide genuine care to each child in our care
The staff-child ratio is in line with the Child Care and Early Years Act (CCEYA),2014.
| | |
| --- | --- |
| Class room | Staff: Children |
| Infants (Up to 18 months) | 1:3 |
| Toddlers (18 months to 30 months) | 1:5 |
| Preschoolers (30 months to 6 years) | 1:8 |
| School Age (68 months to 13 years) | 1:15 |
It is the centre's policy to hire Early Childhood Educators (ECEs) who are registered with the College of Early Childhood Educators of Ontario. The teaching staff is led by a Supervisor who is a member in good standing of the College of Early Childhood Educators with adequate experience and who is able to plan and deliver play based learning and care programs. (Early Childhood Educators Act,2007)